We partner with governments and non-governmental organisations around the world to improve the quality of education systems. We understand the critical role education plays in human capital development, to create stronger, prosperous and more equitable societies. Informed by the latest research, we develop customised solutions to suit your country's individual context, need and vision.
Our people
We are a cohort of experts who are committed to delivering excellence for our clients. With global experience across a variety of issues and local contexts, we are united in our passion to deliver sustainable solutions, helping learners flourish and societies grow.
Our approach to education transformation
Our research-based diagnostic framework helps us explore each part of an education system and their interactions, so you can design and deliver policy that successfully improves education. 
Education systems are made up of multiple, connected elements. Evidence shows that successful education systems can be very different to one another, but their common feature is that these factors and the relationships between them are well-understood and managed. We can better understand the performance of education systems by considering two distinct kinds of factors that make up and influence an education system: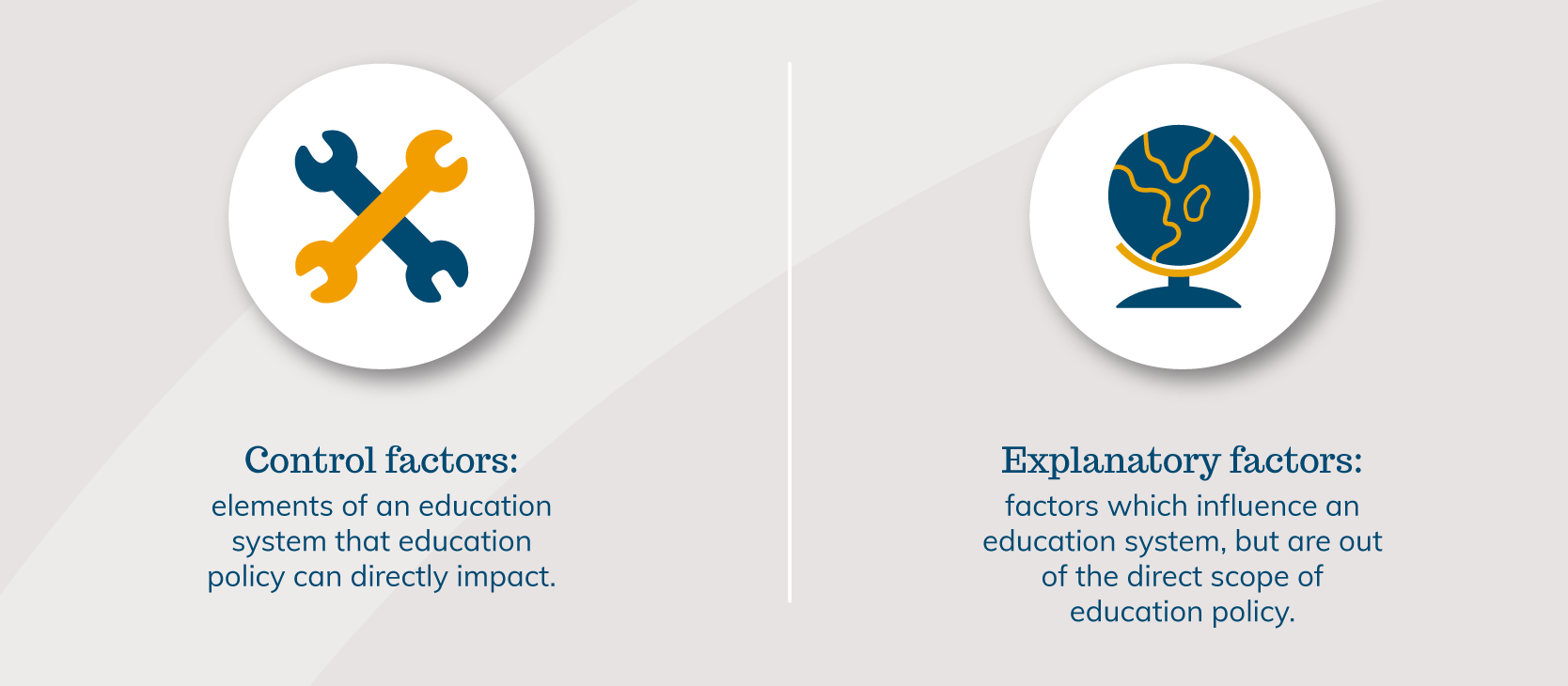 Coherence across all these factors improves your chances of positively impacting education. You do not have to reform your whole system. Change to a single aspect, for example in curriculum or teacher support, can be highly successful if designed with awareness of how that particular part influences other elements of the education system.
System coherence is when multiple connected factors such as national curriculum objectives, assessment, textbooks and digital content align and reinforce one another. We know from the big international surveys such as PISA that this is a key to high performance and improvement of education.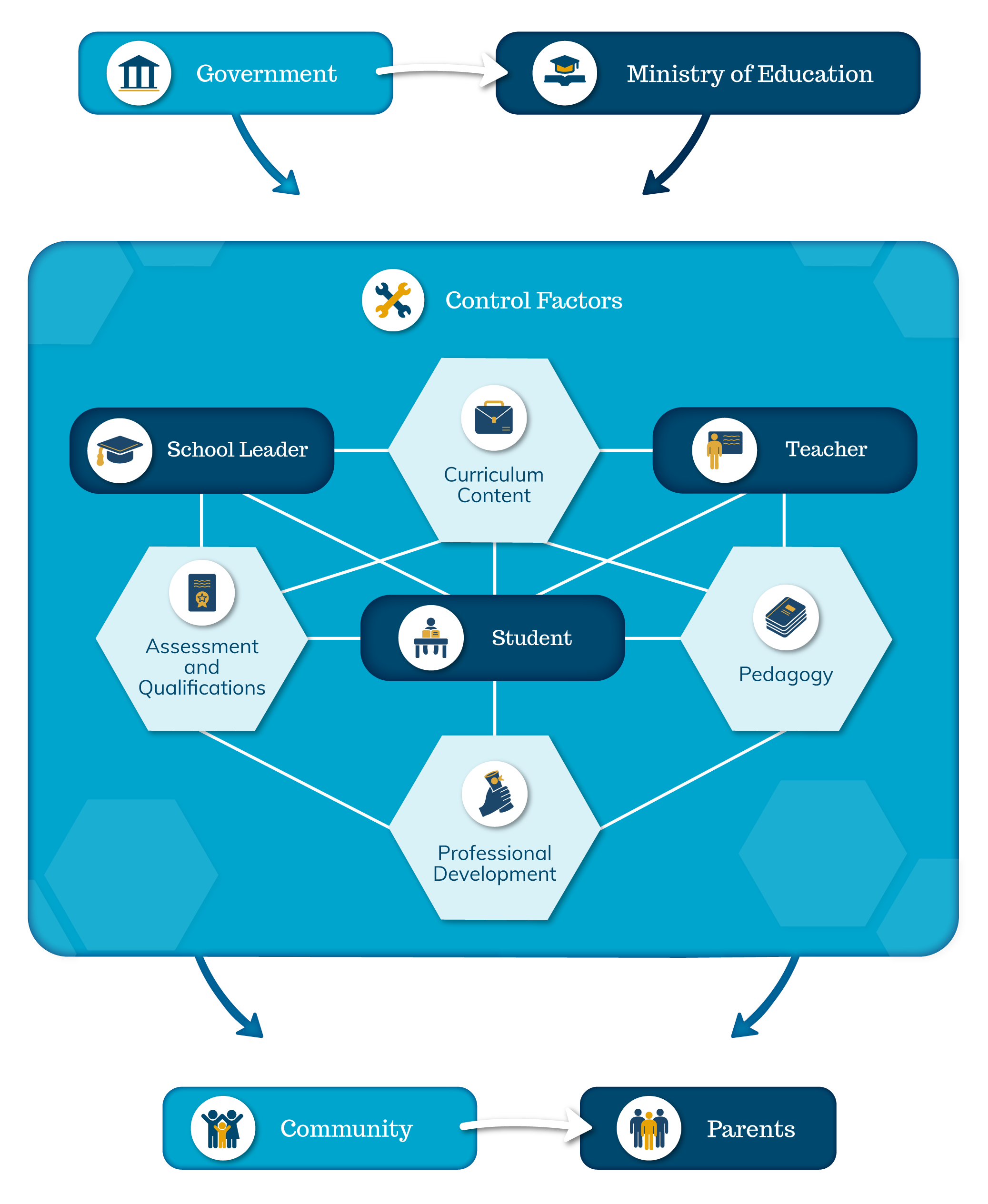 Your system is unique – your solution should recognise this 
Copying education solutions from other countries is unlikely to be successful because your context is unique. The factors in your education system and the relationships between them are different. Together, we can analyse your system using our framework before taking action. This will help you make and enact policy in a highly targeted way, increasing the impact of invested effort and resources.